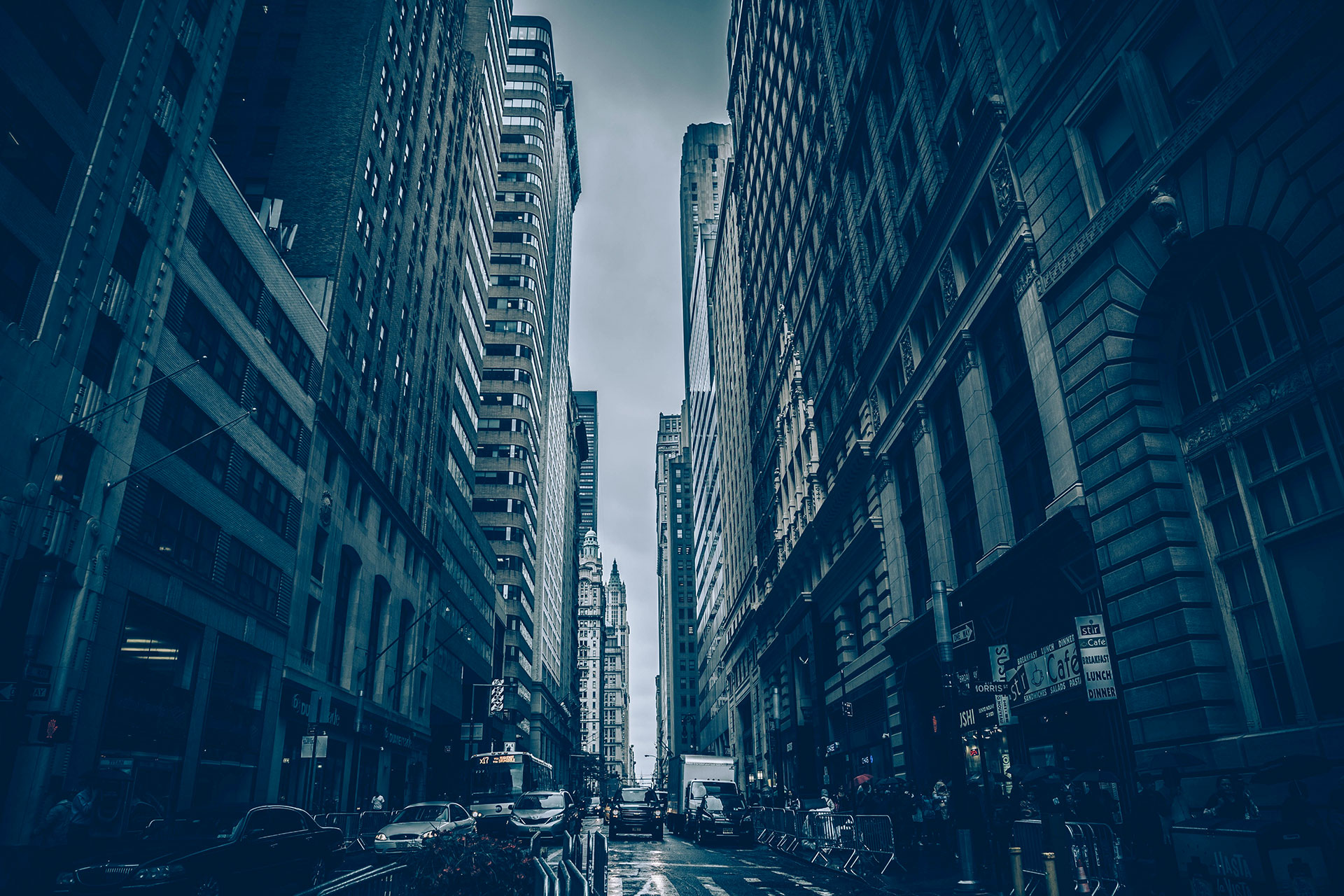 Host a workshop in your city!
We offer an assortment of strategies and tools to identify ways to attract resources for your organization or ministry. Learn field-tested, best practices that lead towards greater sustainability. Get FREE training and raise funds for your organization or ministry when you host a grant-writing workshop in your city! 
2018 Speaking/Training/Travel Schedule
Contact us for speaking, training, or workshop opportunities in your community!
June 22-29 - Devotional speaker: 2018 Conference on Philanthropy, Ft. Lauderdale, FL
July 14 - Speaking: Harvest SDA Church, Harvest, AL
July 15 - Workshop @ Gethsemane SDA Church, Raleigh, NC
July 20-23 - Walnut Street Community Church, Pottstown, PA
August 1-4 - Adventist-laymen's Services & Industries Conference, Rosen Shingle Creek Resort, Orlando, FL
Sept 7-9 - Urban Mission & Ministry Congress, Andrews University, Berrien Springs, MI
Nov 1-3 - CCDA (Christian Community Development Association) Conference, Chicago, IL
Nov 9-11 - Adventist for Social Justice Conference, Atlanta, GA
Dec 2-5 - PELC (Pastoral Evangelism & Leadership Council), Huntsville, AL
Jan 13-16, 2019 - Adventist Ministries Convention, Albuquerque Convention Center, Albuquerque, NM
If you'd like to chat with us about offering a grant-writing workshop in your city, contact us today!
Tools of the Trade
We offer a customized organizational assessment to help measure the health of your nonprofit. Our unique model focuses in three key areas; 1) Operations and Technical Support, 2) Collaborations and Strategic Partnerships, and 3) Stewardship/Resource Development