Launching
Are you interested in launching a 501c3 nonprofit or faith-based organization? Let us help you file the organizing documents. We offer the help you need to get started; articles of incorporation, bylaws, 1023's, etc., just let us know!
Funding
New to fundraising or just need a refresher? We've secured over $20 million for clients! And we share our secrets of success through proposal-writing & capacity-building workshops that will propel you towards your vision!
Growing
Need assistance with strategic planning, organizational development, leadership training, staff development? We have an array of training workshops and tools to help take your nonprofit to the next level.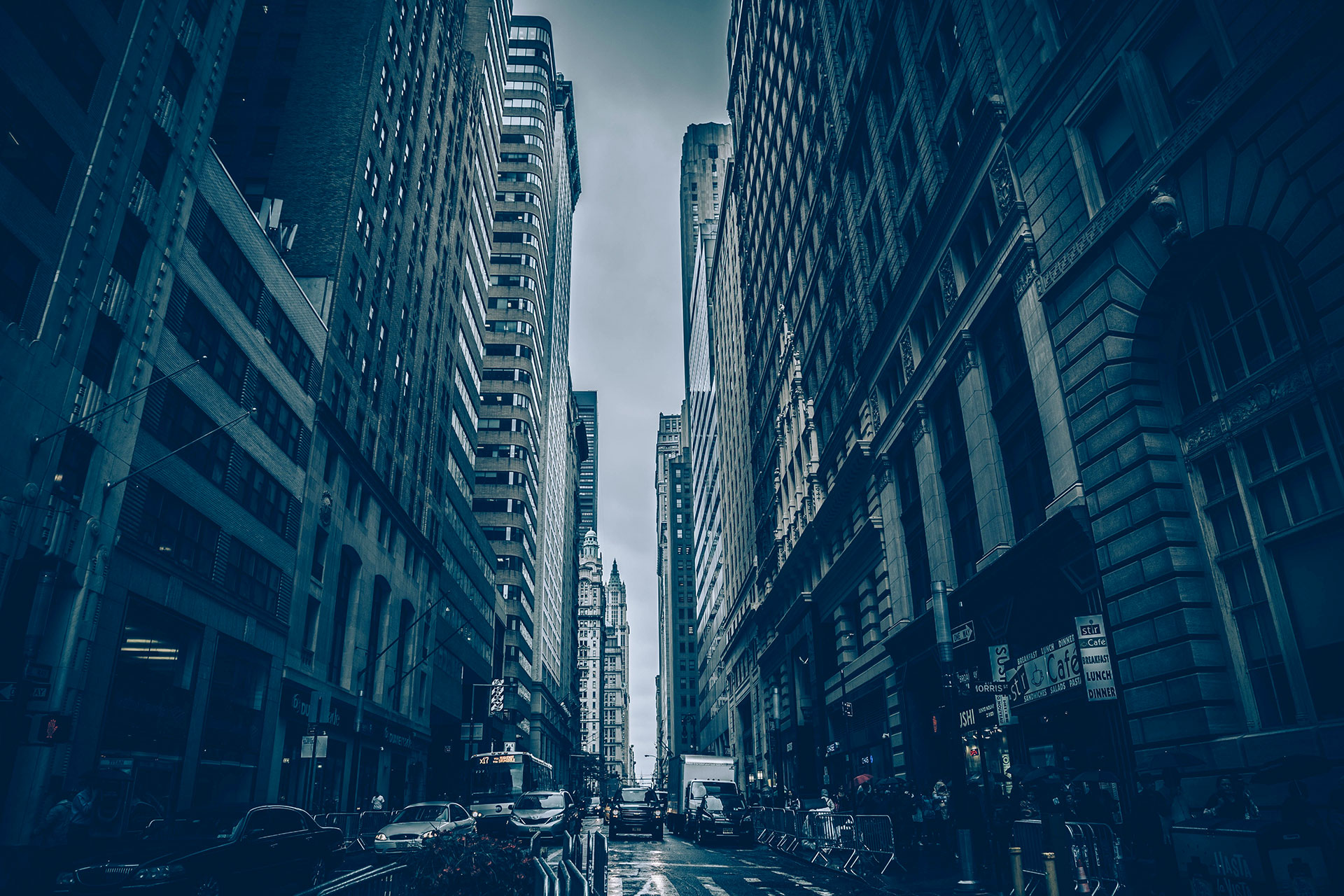 Host a workshop in your city!
We offer an assortment of strategies and tools to identify ways to attract resources for your organization or ministry. Learn field-tested, best practices that lead towards greater sustainability. Get FREE training and raise funds for your organization or ministry when you host a grant-writing workshop in your city! 
2018 Speaking/Training/Travel Schedule
Contact us for speaking, training, or workshop opportunities in your community!
Oct 16 – Georgia-Cumberland Elders Consortium, Atlanta, GA
Oct 20-21 – World Harvest Outreach, Houston, TX
Oct 22-24 – Grant-writing Bootcamp, Pensacola Community College, Pensacola, FL
Oct 28 – Funding the Vision – Proposal-writing workshop, Gethsemane SDA School, Raleigh NC 3-6pm
Nov 1-3 – CCDA (Christian Community Development Association) Conference, Chicago, IL
Nov 4 – President's Dinner & Colloquium – Philanthropic Services for Institutions, Columbia, MD
Nov 9-11 – Adventist for Social Justice Conference, Atlanta, GA
Nov 17-18 – Shiloh SDA Church, Worship Speaker/Fundraising Worshop, Little Rock, AR
Nov 27 – Dec 1 – 25th Anniversary, He's Alive TV, Spokane, WA
Dec 2-5 – PELC (Pastoral Evangelism & Leadership Council), Huntsville, AL
Jan 13-16, 2019 – Adventist Ministries Convention, Albuquerque Convention Center, Albuquerque, NM
If you'd like to chat with us about offering a grant-writing workshop in your city, contact us today!
Tools of the Trade
We offer a customized organizational assessment to help measure the health of your nonprofit. Our unique model focuses in three key areas; 1) Operations and Technical Support, 2) Collaborations and Strategic Partnerships, and 3) Stewardship/Resource Development