Launching
Are you interested in launching a 501c3 nonprofit or faith-based organization? Discover the pros and cons! And if you've decided to move forward, let us help you file the organizing documents. We offer the help you need to get started; articles of incorporation, bylaws, 1023's, etc., just let us know!
Funding
Interested in a resource development strategy? New to grant-writing or fundraising or just need a refresher? We've attracted over $20 million for our clients! And we share our secret of success through grant-writing & capacity-building workshops that will propel you towards your vision!
Growing
Need assistance with strategic planning, organizational development, leadership training, staff development? We offer motivational and keynote addresses and have an array of training workshops and tools to help take your nonprofit to the next level.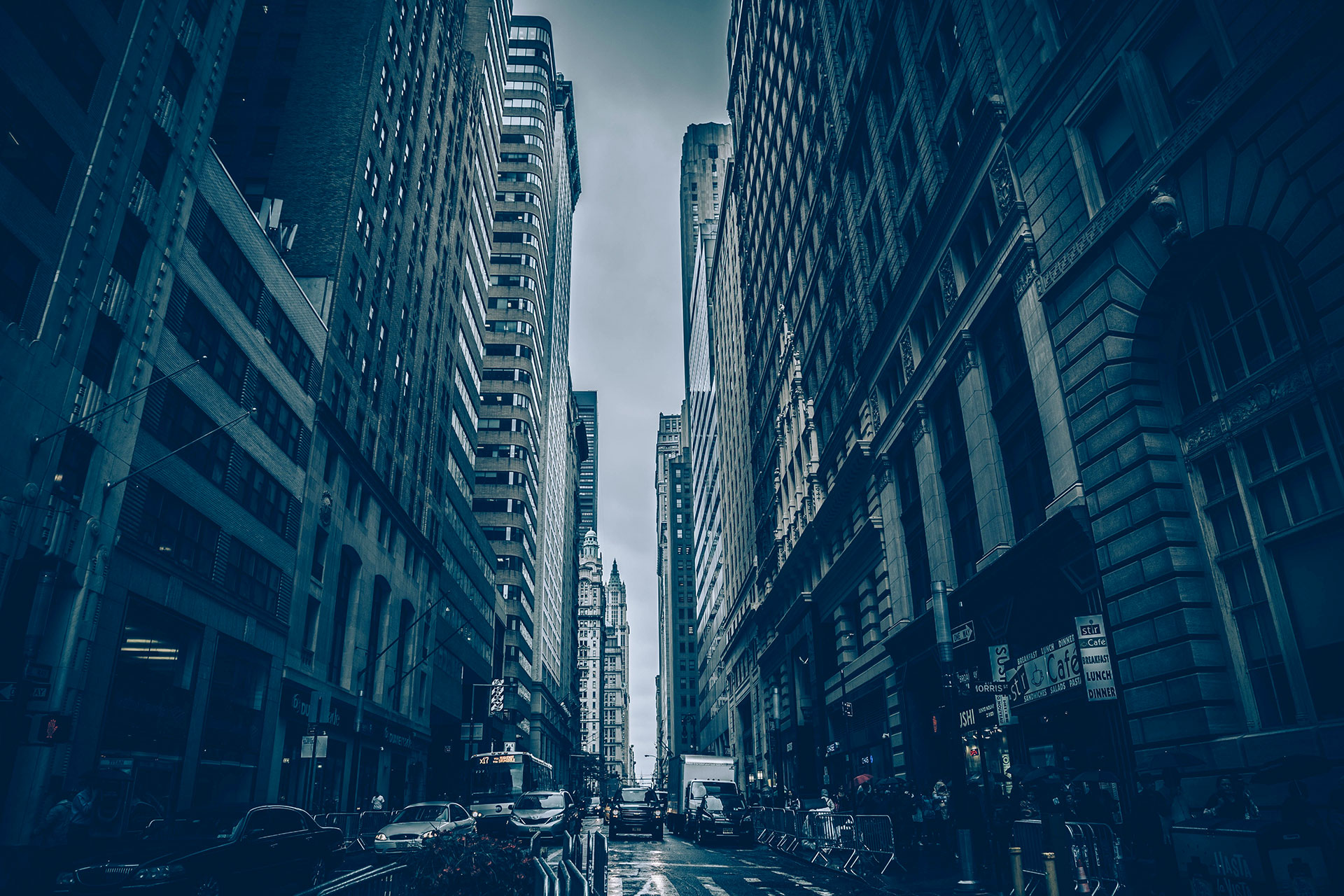 Host a workshop in your city!
We offer an assortment of strategies and tools to identify ways to attract resources for your organization or ministry. Learn field-tested, best practices that lead towards greater sustainability. Get FREE training and raise money for your organization or ministry when you host a grant-writing workshop in your city! 
2017 Speaking/Training/Travel Schedule
Contact us for speaking, training, or workshop opportunities in your community!
Upcoming Events – click links for registration or contact us for more information.
Dec 3-6 – Workshop @ Pastoral Evangelism & Leadership Council, Huntsville, AL
Dec 10-11 – Workshop @ Gethsemane SDA Church, Raleigh, NC
Dec 18-19 – 'Field Work' – Community Engagement for Charlotte Advent Media Corporation in Charlotte, NC
Jan 7-10 Pastor's Conference in Orlando, FL
Jan 14 – Field visit to Mt. Olivet SDA Church, Camden, NJ
Jan 20-21 – Speaking/Training @ Emmanuel-Mobile Church, Mobile, AL
If you'd like to chat with us about speaking, training, or offering a grant-writing workshop in your city in 2018, contact us today!
Tools of the Trade
We offer a customized organizational assessment to help measure the health of your nonprofit. Our unique model focuses in three key areas; 1) Operations and Technical Support, 2) Collaborations and Strategic Partnerships, and 3) Stewardship/Resource Development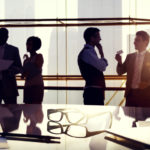 Next Steps…
Let us know how we can best serve you and your community. Let us help you take your vision to the next level!