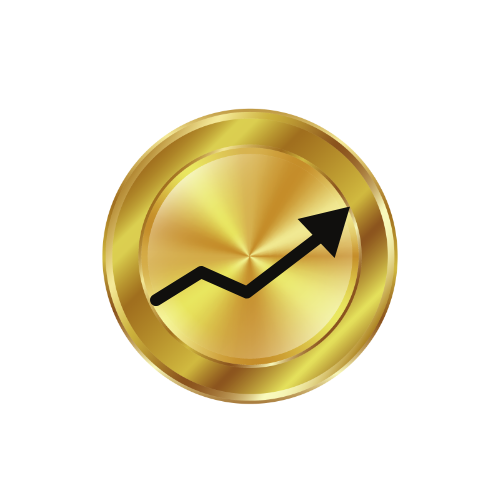 Growing – Need assistance with strategic planning, organizational development, leadership training, staff development? Lane Consulting offers an array of training workshops and tools to help take your nonprofit to the next level.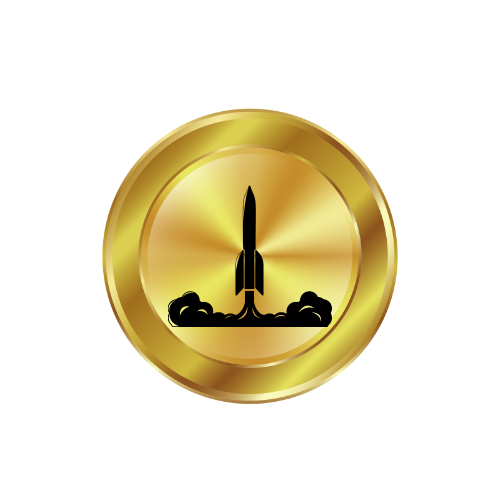 Launching – Are you interested in launching a 501c3 nonprofit or faith-based organization? Let us help you file the organizing documents. We offer the help you need to get started; articles of incorporation, bylaws, 1023's, etc., just let us know!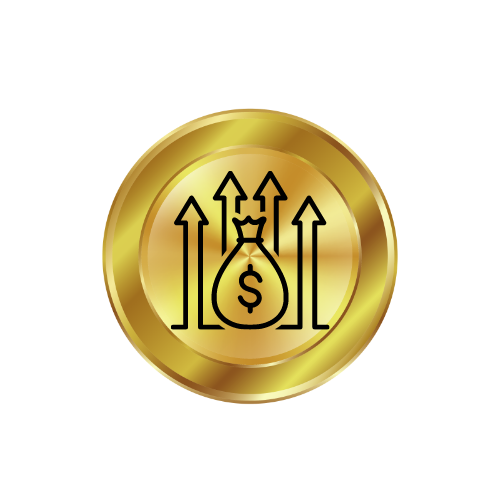 Training – New to fundraising, proposal writing, or just need a refresher? We've secured over $20 million for clients and want to share our secrets of success to propel you towards your vision!
The "Bridge" Between Resources and Grassroots Organizing
Lane Consulting bridges the gap between resources and under-resourced communities. Our goal is to increase the quality of life for individuals and families by strengthening grassroot, community, and faith-based organizations. We provide linkages between those who provide financial and organizational support and the communities and neighborhoods they serve…linkages such as foundations, philanthropists, agencies, and units of government. Whether it is public health, neighborhood revitalization, or housing, Lane Consulting works as a liaison to connect, strengthen, and raise the quality of life for all who work, live, play, and worship in our respective communities.
Host a workshop in your city!
Strategies and tools to identify ways to attract resources for your organization or ministry are available. Learn field-tested, best practices. And Get FREE training and raise funds for your organization or ministry when you host a grant-writing workshop in your city!
Contact us for speaking, training, workshop, or ministry opportunities in your community!
September 15 – Panelist @ 2022 HRSA Region 10 Health Equity Conference, Tacoma, WA
September 22-25 – Workshop @ Conscience & Justice Convention, Glendale, CA
September 28-29 – @ Washington Conference Staff Retreat – Rosario Beach, WA
Each Saturday/Month of October – Fall Revival Series "RESTORE" – Maranatha SDA Church, Seattle, WA
Oct 5-6 – @ Regional Pastor's Fellowship – Ridgefield, WA
October 12-14 – Workshop @ Annual Society of Adventist Communicators – Columbia, MD
November 2-5 – @ Christian Community Development Association (CCDA) National Conference – Charlotte, NC
November 18-20 – @ NAAALEF Retreat – Glendale, OR
December 1 – Speak at Volunteer Park "God First – Stewardship Week of Prayer "Compassion & Generosity", Seattle, WA
December 4-7 – @ Pastoral Evangelism & Leadership Council (PELC) – Huntsville, AL
If you'd like to chat with us about offering a grant-writing workshop in your city, contact us today!
Tools of the Trade
We offer a customized organizational assessment to help measure the health of your nonprofit. Our unique model focuses in three key areas
Grant-writing and Resource Development Training
Capacity-building Workshops
Operational and Technical Support